12.11.2021
Sarus: Towards HPC Performance for Portable Containers
NCC Switzerland is pleased to announce the webinar "Sarus: Towards HPC Performance for Portable Containers" which will be held online on Friday, 12 November, from 09:00 to 10:00 (CEST).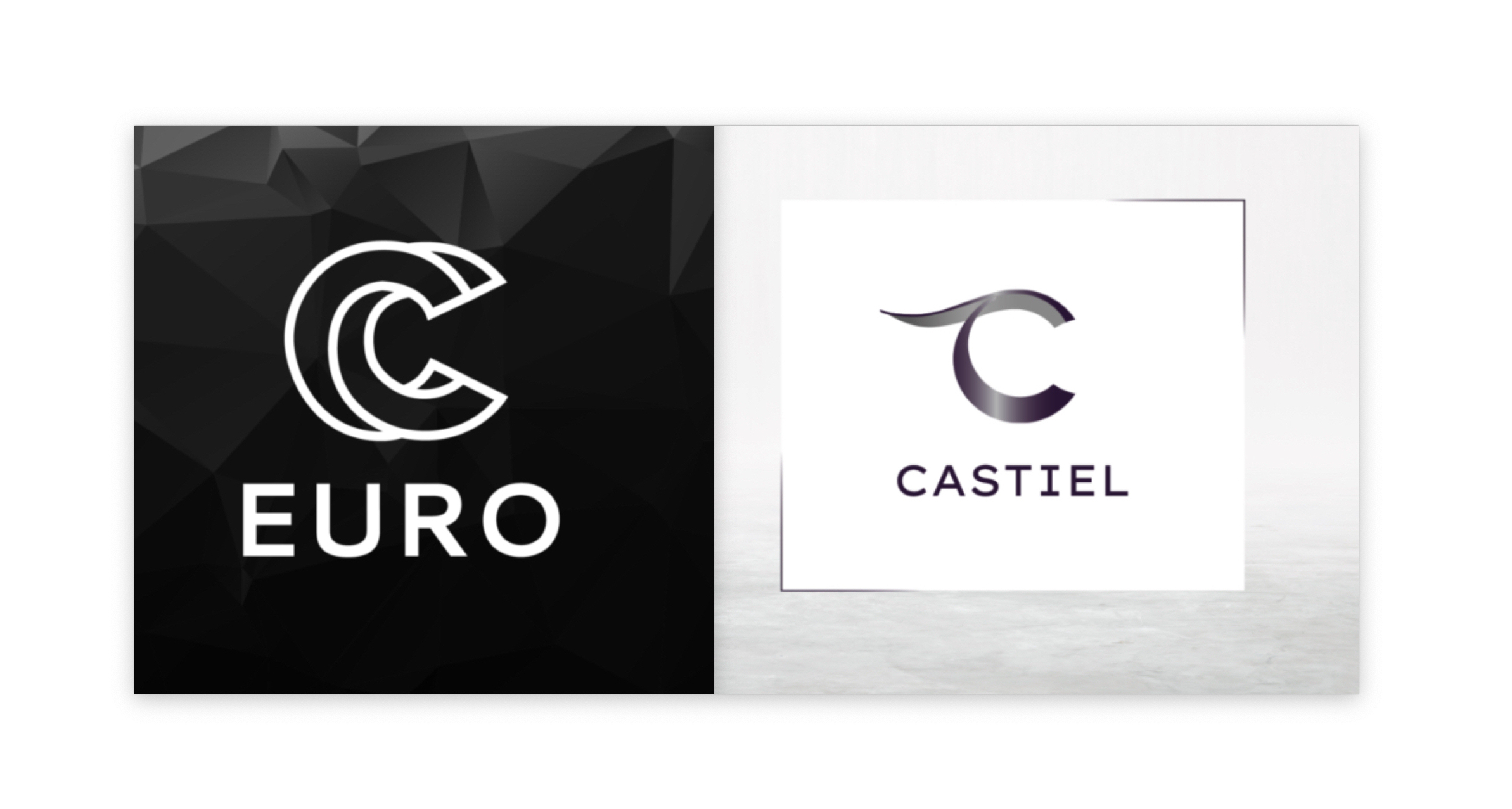 Content
Sarus is a container engine aiming to bridge the gap between container portability and native HPC performance. Leveraging container customization through open standard plugins, it enables maximum hardware performance starting from generic Docker images. Sarus has been designed to integrate with unique features of HPC infrastructures such as parallel filesystem, batch schedulers, GPU accelerators or MPI, while providing a familiar Docker-style command-line interface.
This webinar will provide insights about Sarus' modular architecture, highlight some HPC-specific features and illustrate the advantages that hook programs (i.e. plugins) adopting the OCI specifications bring to users, system administrators and developers alike. Thanks to their standalone nature and industry standard interface, OCI hooks can be independently developed to target specific features, and can be configured according to the characteristics of particular host systems. The same container image can thus be used across the whole development workflow, benefiting from the advantages of each platform.
The presentation will also discuss a quick installation and setup procedure for Sarus, giving references for advanced configuration. Finally, basic Sarus usage and container customization capabilities will be showcased, as well as comparative performance results with native applications at scale.

Instructors
Alberto Madonna, Software Engineer
Theofilos Manitaras, Computational Scientist

Date and Time
Friday, 12 November, from 09:00 to 10:00 (CEST)

Target Audience
NCCs within EuroCC (and other HPC providers linked to them)

Participation Fee
Registration for this tutorial is free-of-charge. Mentors and learning materials are offered by NCC Switzerland.

Terms and Privacy Policy
The webinar will be recorded. Either you are a speaker or an attendee (if not done yet for previous workshops on networking events organized by CASTIEL WP2) please:
Read the info memo and sign the related consent form available here
Upload the signed copy in the dedicated folder

Registration and Connection Details
All participants must register for this webinar.

Further Information
Further information about Sarus available here.